Design for Dying ~ BRC
First of June, beginning of the summer, and the last Book Review Club until September! So if you need to stock up on summer reading material, take note, as I'm sure there will be a stellar selection of books reviewed this month. (Just click on the typewriter at the end of this post.)
A couple Twitter pals and I have started the Meet Mystery Bookclub, wherein we select the first in a series of detective novels, read it over the course of a few weeks (a few chapters a week), and chat about it using a prearranged hashtag. Our first selection was The Mysterious Affair at Styles by Agatha Christie (#MeetPoirot), this month it is Whose Body? by Dorothy L. Sayers (#MeetWimsey), and July and August are scheduled (I think) for Crocodile on the Sandbank by Elizabeth Peters (#MeetPeabody) and Cocaine Blues by Kerry Greenwood (#MeetFisher). If you're interested in joining us, follow @MeetMystery to get the details!
But aside from all that, I read a debut mystery novel this month by a husband and wife duo (Renee Patrick), called Design for Dying.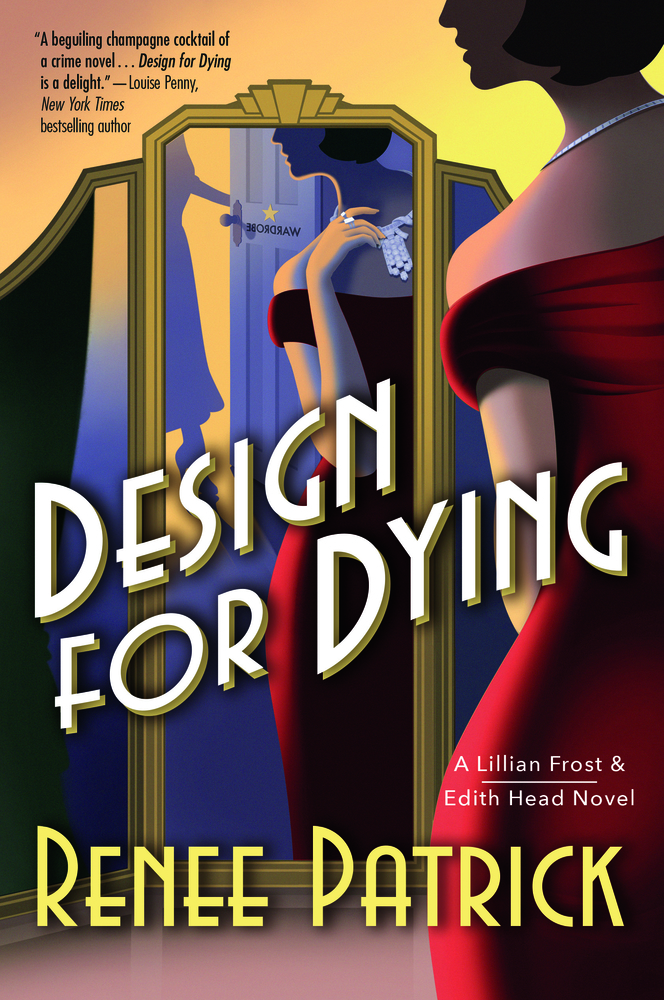 From Amazon:
Los Angeles, 1937. Lillian Frost has traded dreams of stardom for security as a department store salesgirl . . . until she discovers she's a suspect in the murder of her former roommate, Ruby Carroll. Party girl Ruby died wearing a gown she stole from the wardrobe department at Paramount Pictures, domain of Edith Head.
Edith has yet to win the first of her eight Academy Awards; right now she's barely hanging on to her job, and a scandal is the last thing she needs. To clear Lillian's name and save Edith's career, the two women join forces.
Unraveling the mystery pits them against a Hungarian princess on the lam, a hotshot director on the make, and a private investigator who's not on the level. All they have going for them are dogged determination, assists from the likes of Bob Hope and Barbara Stanwyck, and a killer sense of style. In show business, that just might be enough.
The first in a series of riveting behind-the-scenes mysteries, Renee Patrick's Design for Dying is a delightful romp through Hollywood's Golden Age.
This book was an impulse buy–it sold me almost instantly.  Between the cover design, the reviews (including blurbs from some of my fave mystery authors), and the back cover copy, I was completely intrigued.  And it didn't disappoint!  Lillian Frost is a spunky amateur sleuth who emphatically doesn't have stars in her eyes, and Edith Head is a feisty sidekick with plenty of connections, worldliness, and behind-the-scenes style strategies.  There was an impressive cast of characters (some quite famous!), a keep-you-guessing mystery, and just a hint of romance.  And it's setup quite nicely for future books in the series.  So, if you've been looking for a Hollywood cozy (you probably haven't, but if you knew one existed, you might have been), this is it.  Slide on your sunglasses and lounge by the pool with this sparkling debut.
FCC: I purchased an autographed hardback of this book at my local indie bookstore, Murder by the Book.
Be sure to click over for plenty of other great reviews!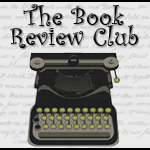 Click icon for more
book review blogs
@Barrie Summy