New Book! JUST SAY YES
So, if you read my last post, you'll know that I have a book coming out this summer–August 25th to be exact!  Entangled Publishing will be releasing my contemporary romance JUST SAY YES in both ebook and paperback.  It's up on Goodreads if you want to add it to your TBR, and it's available for pre-order in all sorts of places.
And it's blurbed by the fabulous Marilyn Brant!!  Here's what she had to say, (in case you can't read it on the book cover)…
"A humorous, warmhearted, and magical romance!  Prepare to be charmed."
 — New York Times bestselling author, Marilyn Brant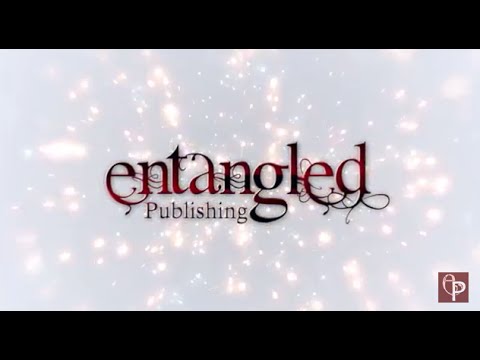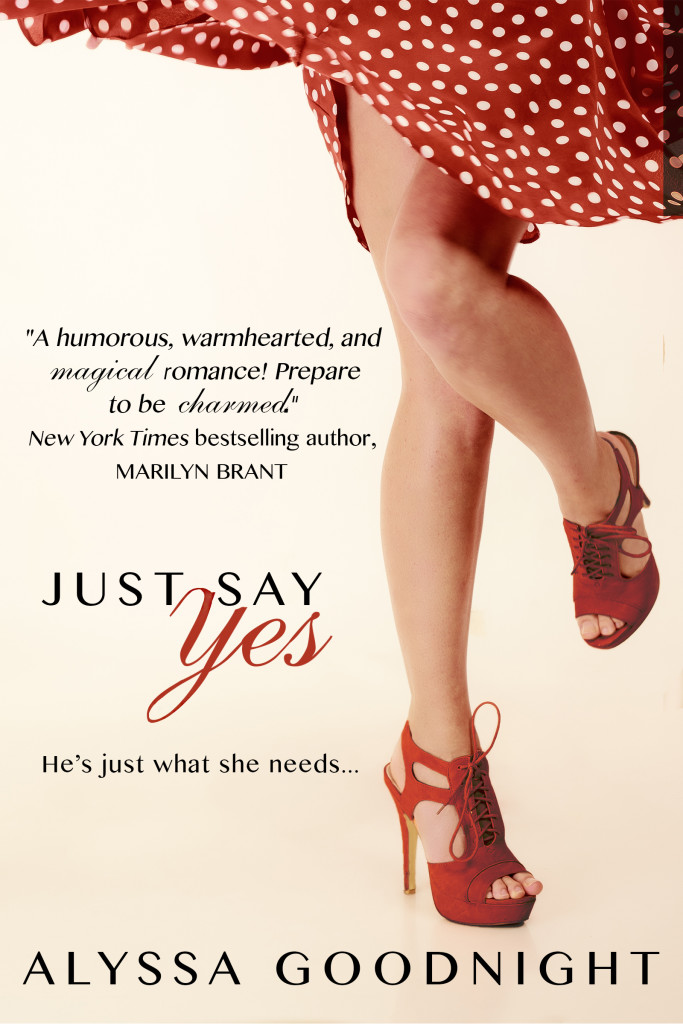 Single mom Jade Moran isn't ready for any big changes in either her horrible '70s kitchen or her romantic life. Her ex did a number on her, and she isn't interested in getting hurt again. But when she meets a super-hot contractor, she wonders if avocado appliances are on the way out and romance is on the way in.
Max Gianopoulis doesn't have a clue why he's so enchanted by Jade. She's almost as big a mess as her kitchen, and he's a guy who likes to keep things simple. He let himself get involved with a previous client, and he's not interested in repeating the experience. But Jade has turned up the flirty heat—and he can't keep his hands off her.
With everything moving too fast and coming too easy, Jade's insecurities kick into high gear. She's not sure she can trust another man again—and she definitely doesn't believe in magic.
It's not mentioned in the blurb, but there is a supper club and a kitchen witch, and sprinkling of magic in this book.  I hope you're intrigued!
There's an upcoming blog tour, and I'll be posting more details on that soon!  So check back!