Artifact ~ BRC
I almost didn't review this month–I've had a few re-reads and read a few books that didn't inspire me to review, but then I downloaded Artifact by Gigi Pandian just before I went on vacation (for $2.99 on ebook!), and there were so many things I liked about it that I decided I needed to post a review.  (Look at me, reviewing an adult book!)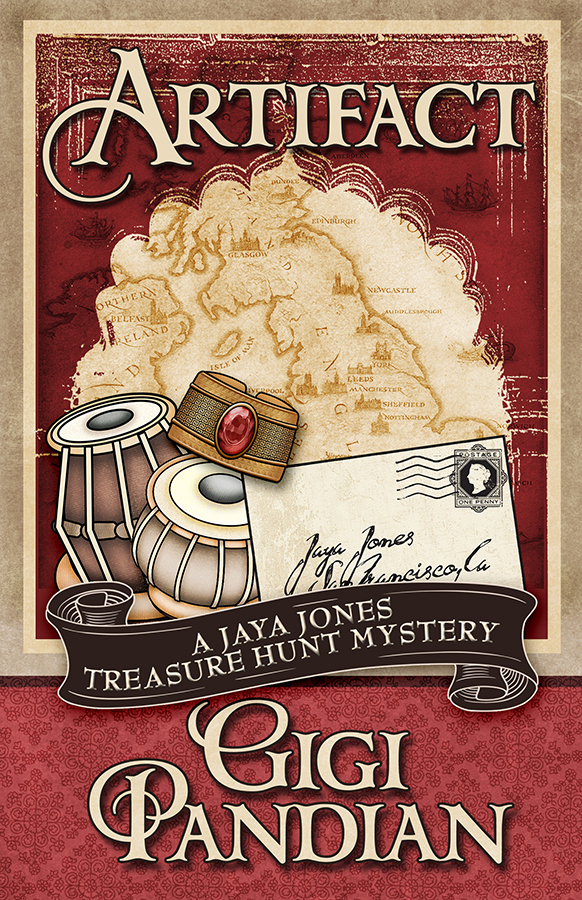 From Amazon:
When historian Jaya Jones receives a mysterious package containing a jewel-encrusted artifact, she discovers the secrets of a lost Indian treasure may be hidden in a Scottish legend. But she's not the only one on the trail. From San Francisco to the Highlands of Scotland, Jaya must evade a shadowy stalker as she follows hints from the hastily scrawled note to a remote archaeological dig. Helping her decipher the cryptic clues are her magician best friend, a devastatingly handsome art historian with something to hide, and a charming archaeologist running for his life. When a member of the dig's crew is murdered, Jaya must figure out which of the scholars vying for her affections might be the love of her life—and which one is a killer.
You may think this summary implies the book has a heavy romance bent–it doesn't.  The romance is mostly covered by a few scattered words like, "intense" and "passionate."  But it definitely adds a bit of tension and suspense all its own.
By now I assume you're on the edge of your seat wondering what I liked about this book.  Read on as I tell all…
1.  Jaya Jones.  Seriously, that is a great name for an adventure heroine, and she doesn't disappoint.  She's a tiny (under 5′), 30ish South Indian history professor in San Francisco, and she plays the tabla (drums) at an Indian restaurant.  She's smart and feisty, she eats like she means it, and she's thoroughly unsentimental.  Basically, she's a chick who gets things done.
2.  Supporting characters!  From the Russian landlady (Nadia) to the North Indian sitar player/magician/best friend (Sanjay), to the mysteriously attractive graduate student (Lane) who teams up with Jaya to get busy on this mystery, not to mention a slew of minor characters.  They were all pretty fascinating.
3.  The mystery of Lane was *quite* satisfying.  I won't say any more–no spoilers.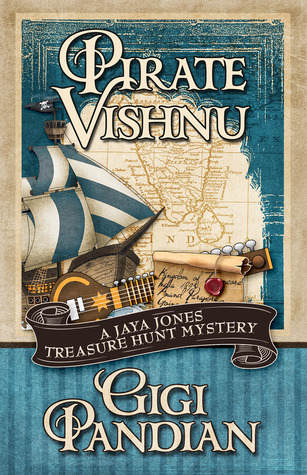 4.  An anything goes mentality: A ruby bracelet falls into her hands -> she teams up with Lane and sets off for the British Museum (where she has connections because of her graduate work).  They stumble over a clue -> they set off for an archaeological dig in the Scottish Highlands.  They're bouncing around at the drop of a hat, and as a hardcore planner, I enjoyed the freedom.
5.  The historical element.  The author wove in a lot of historical detail quite legitimately, given Jaya's academic background, and it was pretty much all relevant to her solving the mystery.  Very interesting.
I'm back from vacation and have bought the second book in the series (also for $2.99), and I'm already enjoying the new historical direction.  If I buy the third, I'm going to have to cough up a whopping $4.99, but I think it'll be worth it.
So.  If you like historical mysteries, unique, spunky heroines, and a dash of romance, I recommend you give the Treasure Hunt Mystery series a try!  For more reviews, click through on the typewriter.  And have a great summer–we're back in September!
* In other news…the cover for my August 2015 release was revealed today!  Two months to go!!  *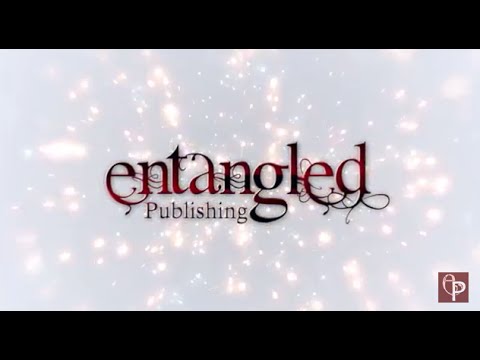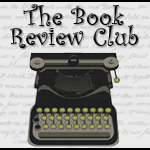 Click icon for more
book review blogs
@Barrie Summy