If You Find This ~ BRC
Here we are again! For this month's Book Review Club, I have another middle grade novel to recommend, which is kind of weird. I hardly read any middle grade or YA, but lately that's all I've been reviewing. What can I say?  I've discovered some good stuff!
May I present (um, review)… If You Find This by Matthew Baker!
If you, like me, are a fan of the 80's classic The Goonies, then that just adds another layer of awesome to this book, because it is seriously The Goonies of this middle grade generation. I would LOVE to see this book get made into a movie. So. Much. Goodness.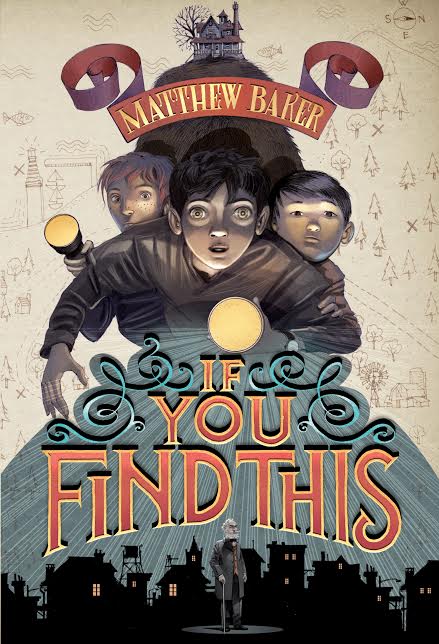 You know I like to start with the covers, and this one has a lot going on. I deliberately attached a HUGE image so you could get the full effect. I love all the details: the house on the hill, the three boys, the background sketching (done by the author), the beam of the flashlight, the silhouettes of houses, and the man standing at the bottom…It all factors into the story!!
Okay, moving on.  From Amazon:
Mixing mystery and adventure in the tradition of Louis Sachar, Avi, and E.L. Konigsburg, If You Find This is the story of unlikely friendships, unexpected bravery and eleven-year-old Nicholas Funes's quest to prove his grandfather's treasure is real.
Nicholas is a math and music genius with no friends and a huge problem: His father has lost his job, and they'll have to sell their house, which holds the only memory Nicholas has of his younger brother. Just in time, Nicholas's senile grandfather arrives, filled with tales of priceless treasure he has hidden somewhere in town–but where?
With the help of misfit classmates, two grandfathers, a ghosthouse, hidden messages, séances, and an uncanny mind for numbers, Nicholas stages a nursing home breakout, tangles with high schoolers in smugglers' tunnels, and gets swept up in a duel with the biggest bullies in the neighborhood. Will it be enough to find the treasure and save his house?
Sounds pretty awesome, doesn't it? Well, that doesn't even do it justice. Here's a sample page that gives you an idea of how the author has incorporated Nicolas's musical and mathematical mind.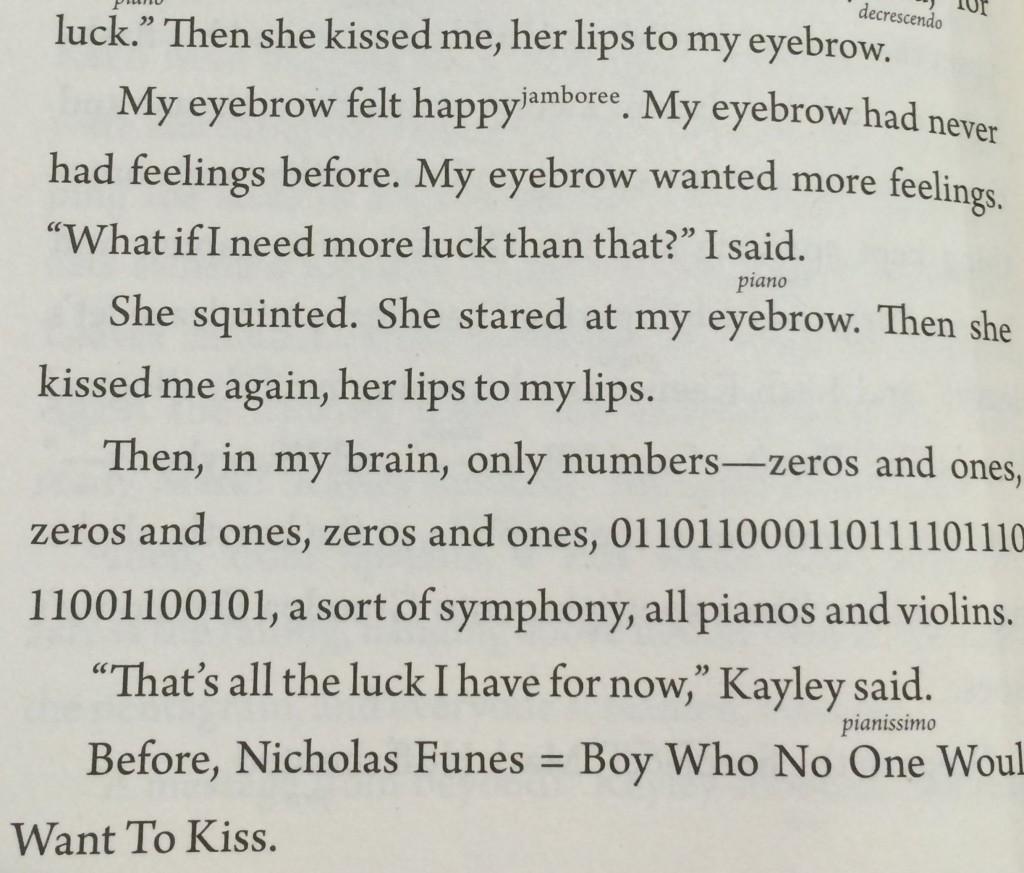 Happy to the power of jamboree!! Best. Kiss. Ever!
Like The Goonies, this story is about a family poised to lose their house and a treasure hunt that will hopefully help them keep it.  But Nicolas has a bigger reason to want to keep his house than the kids in the movie.  When his baby brother died, they planted a tree in the backyard in remembrance, and that tree has become his brother in his mind.  He "talks" to his brother with his violin, and his brother talks back with the breeze.  If he leaves this house, he's leaving his brother behind.
There's kidnapping, secret caves, a decades-old shady past, and plenty of mystery and adventure, but there are also bigger themes: old age and death, bullying, loneliness, acceptance.  This book has a TON going on, but really and truly, it's about loyalty, friendship, and the courage to do the right thing.  I loved it and cannot recommend it highly enough.  I can't wait for more books by Matthew Baker.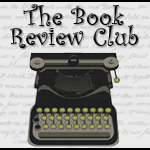 Click icon for more
book review blogs
@Barrie Summy