Book News!!
I have some exciting news!!  Well, I'm excited.  I hope you're excited.  Tell me you're excited even if you're not excited!
Entangled's Select Contemporary imprint will be publishing my next book!!  It's an Austin, TX-set romance with a little twist of magic, current working title: JUST SAY YES.  Here's the blurb from Publishers' Marketplace:
​Alyssa Goodnight's JUST SAY YES, the story of a kitchen witch who cooks up romance in a matchmaking and magical supper club, to Candace Havens at Entangled Select, by Rebecca Strauss at DeFiore and Company Literary Management.
I have no release date yet (although I'm hearing summer…), no cover, and I'm not even sure what the final title will be.  In fact, all I have right now is an Entangled author page without a picture or a banner.  BUT RIGHT NOW, IT'S ENOUGH!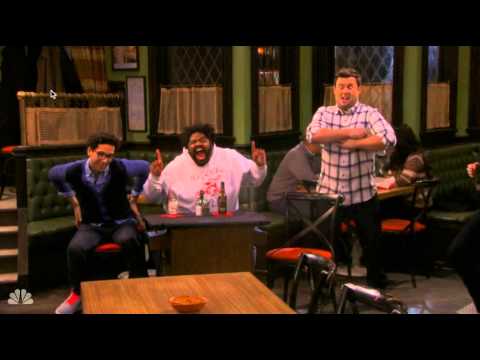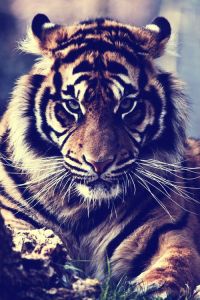 I'M GONNA MAKE A BIG DEAL OUT OF THIS!! So if I could get a little Slow Motion Celebration from you, wherever you are, that'd be great!  It'd be awesome!  And if you have a Katy Perry connection and you think she might want to make a big deal of this with me, feel free to share!
So.  Until I have more info, you can keep checking back here, or follow me on Amazon (just click that yellow button) to get updates on upcoming books.  Or Facebook….Twitter…or wherever.  Believe me, I will let you know!  Count on it!