A Little Something Different ~ BRC
It's December and the last Book Review Club of the year, so pay attention! You could score some great gift ideas if you click through the typewriter link. Now, on to the review of A Little Something Differentby Sandy Hall…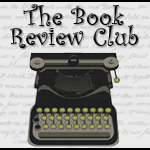 Click icon for more
book review blogs@Barrie Summy
A Little Something Different
by Sandy Hall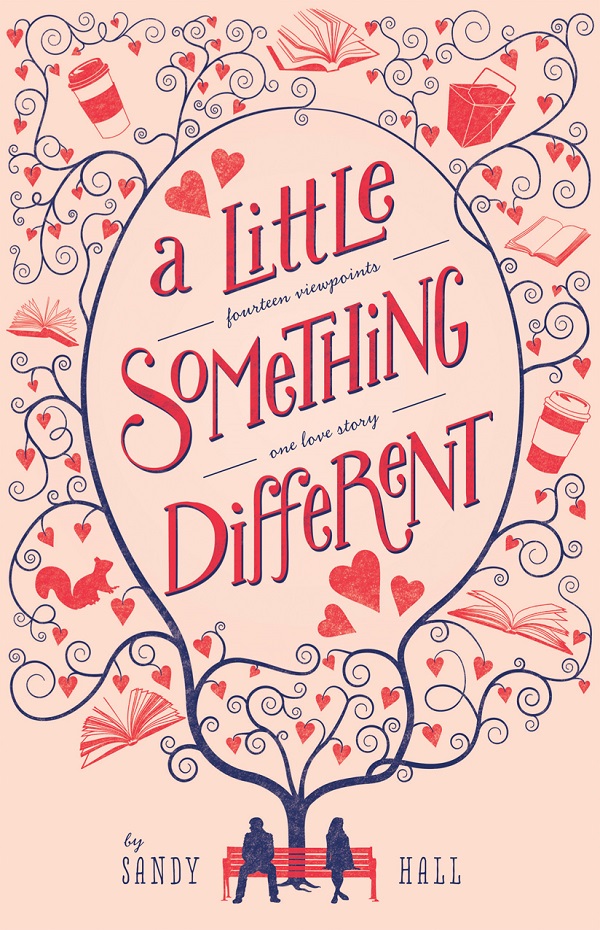 I say this a lot, but this was not a normal read for me–really.  The cover intrigued me, particularly the part about fourteen different viewpoints. So I read the blurb and was even more intrigued. So I bought it. Even though it's a YA, and I rarely read YA. I read it over a girls' weekend, and I have to admit, it was perfect for that.  Although…it was occasionally difficult to keep track of who was who.  But I blame myself (and my surroundings).
From Amazon:  An irresistibly sweet romance between two college students told from 14 different viewpoints.
The creative writing teacher, the delivery guy, the local Starbucks baristas, his best friend, her roommate, and the squirrel in the park all have one thing in common—they believe that Gabe and Lea should get together.
Lea and Gabe are in the same creative writing class. They get the same pop culture references, order the same Chinese food, and hang out in the same places. Unfortunately, Lea is reserved, Gabe has issues, and despite their initial mutual crush, it looks like they are never going to work things out.
But somehow even when nothing is going on, something is happening between them, and everyone can see it.
As expected, this book was really cute and really sweet.  Basically it's about the two shyest, most self-conscious, most uncertain people EVER, and how everyone else witnessing their little non-courtship feels about them getting together.  Fourteen is a lot of perspectives on the same two people–these people, animal and inanimate object were obsessed with Lea and Gabe!  While the park bench perspective wasn't my favorite, I admit to looking forward to those squirrel encounters.
"
I notice the girl eating peanuts.  I love nuts.
I hop across the grass, trying to be as cute as possible, hoping that maybe if I'm lucky she'll drop one. And her loss will be my gain.
It's a pretty together, happy-go-lucky squirrel.
And then there's the college professor, her wife, Lea's best friend, Gabe's brother, his friend, the barista, the bus driver, the Chinese delivery guy, etc.  And everyone (mostly) has a distinct voice, although a couple of the things the college dudes say seem slightly out-of-character, but maybe I'm stereotyping.
Beyond the gimmick of different points of view–don't get me wrong, I loved it!–Gabe's story was nicely fleshed out (no spoilers!), but Lea's, not so much.  I would have liked to get a better sense of her as a person beyond just being reserved and uncertain.  But, it was a nice, quick, romantic, fun read.  (It's pretty G rated too, although there are fake IDs and college drinking, but beyond that, it's pretty tame.)
Pick it up, if only for the novelty!
I'll definitely be curious to see what Sandy Hall comes up with next!
So ends the last BRC review of 2014.  Happy Holidays, everyone!!  See you in 2015!