Book Review Club ~ The Rosie Project
Back again for Barrie Summy's monthly Book Review Club. This, of course, means that it's the first Wednesday of the month, and it also happens to be Ash Wednesday today, so today begins Lent and plenty of good reading, should you take the advice of my fellow reviewers…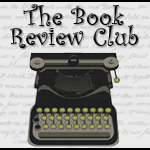 Click icon for more book review blogs @Barrie Summy
This month, I'm reviewing The Rosie Project by Graeme Simsion, which, it turns out, is a #1 International Bestseller. I had no idea that this was the case. The book was recommended by a fellow blogger, Anne Bogel, and as it sounded quirky and unique, and had a $1.99 price tag, I couldn't pass it up.  I was not disappointed!! (As of the date of this post, it is still a bargain on Kindle at $1.99, so jump on this!)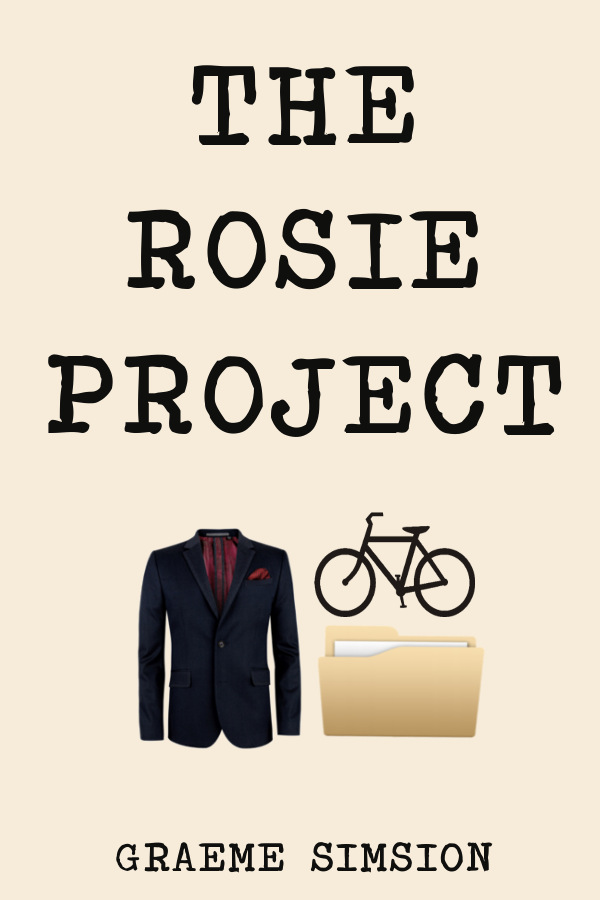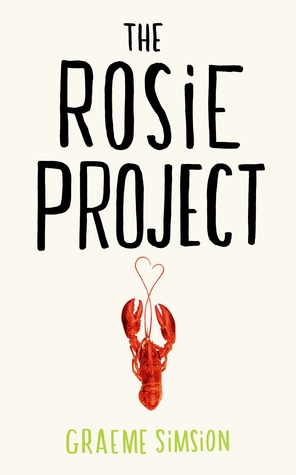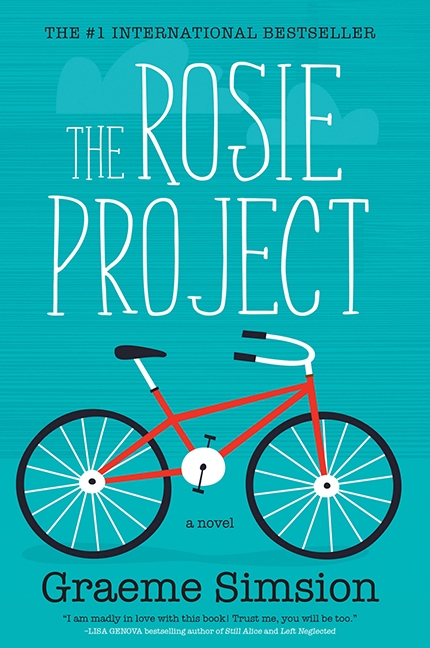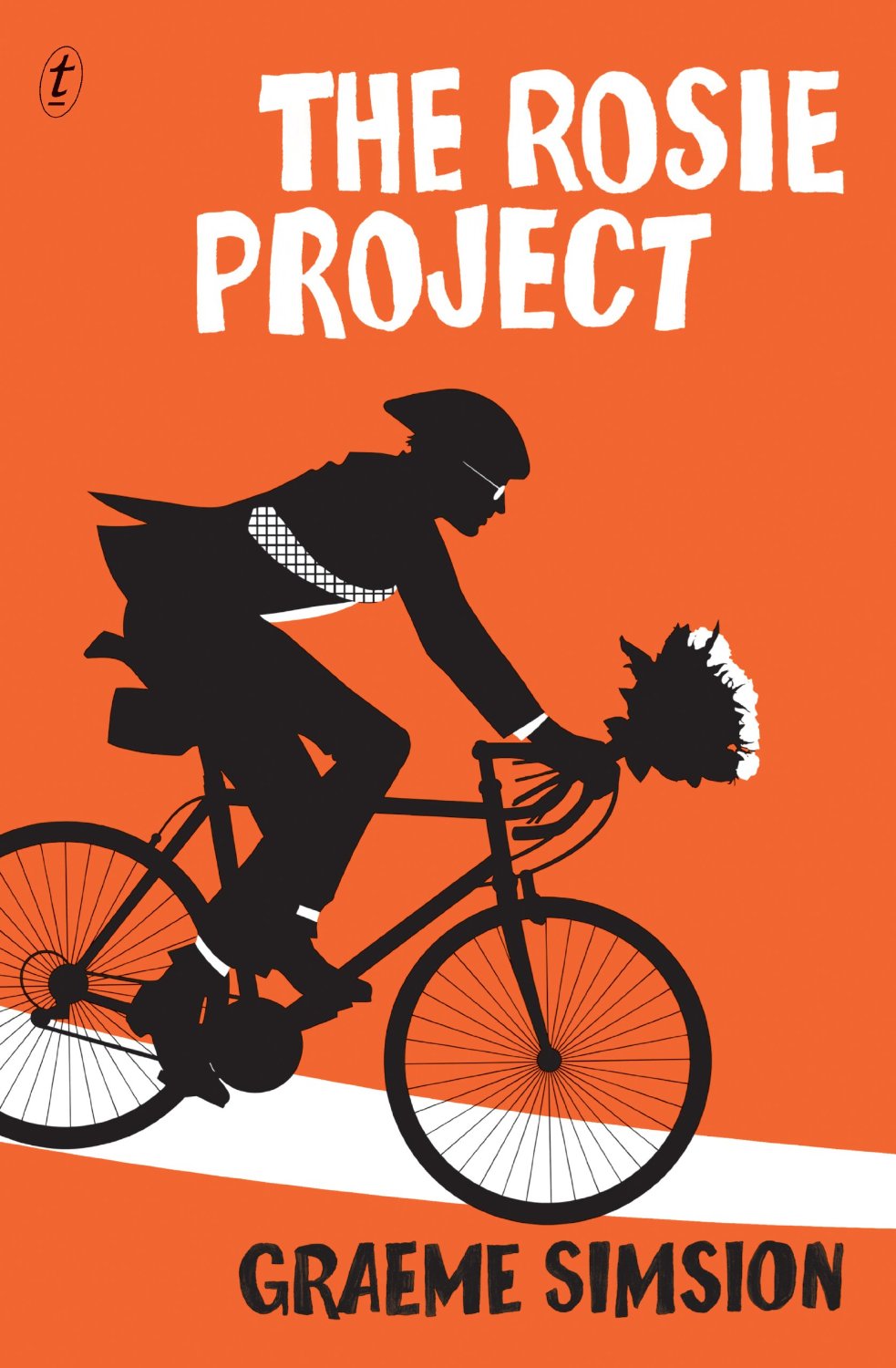 I couldn't resist including all these other covers–they remind me of Jenny Crusie covers, which I love–but the most recognizable cover, at least in the U.S., is the red one, with the heart. Perfect.
So, let's get started. From Amazon: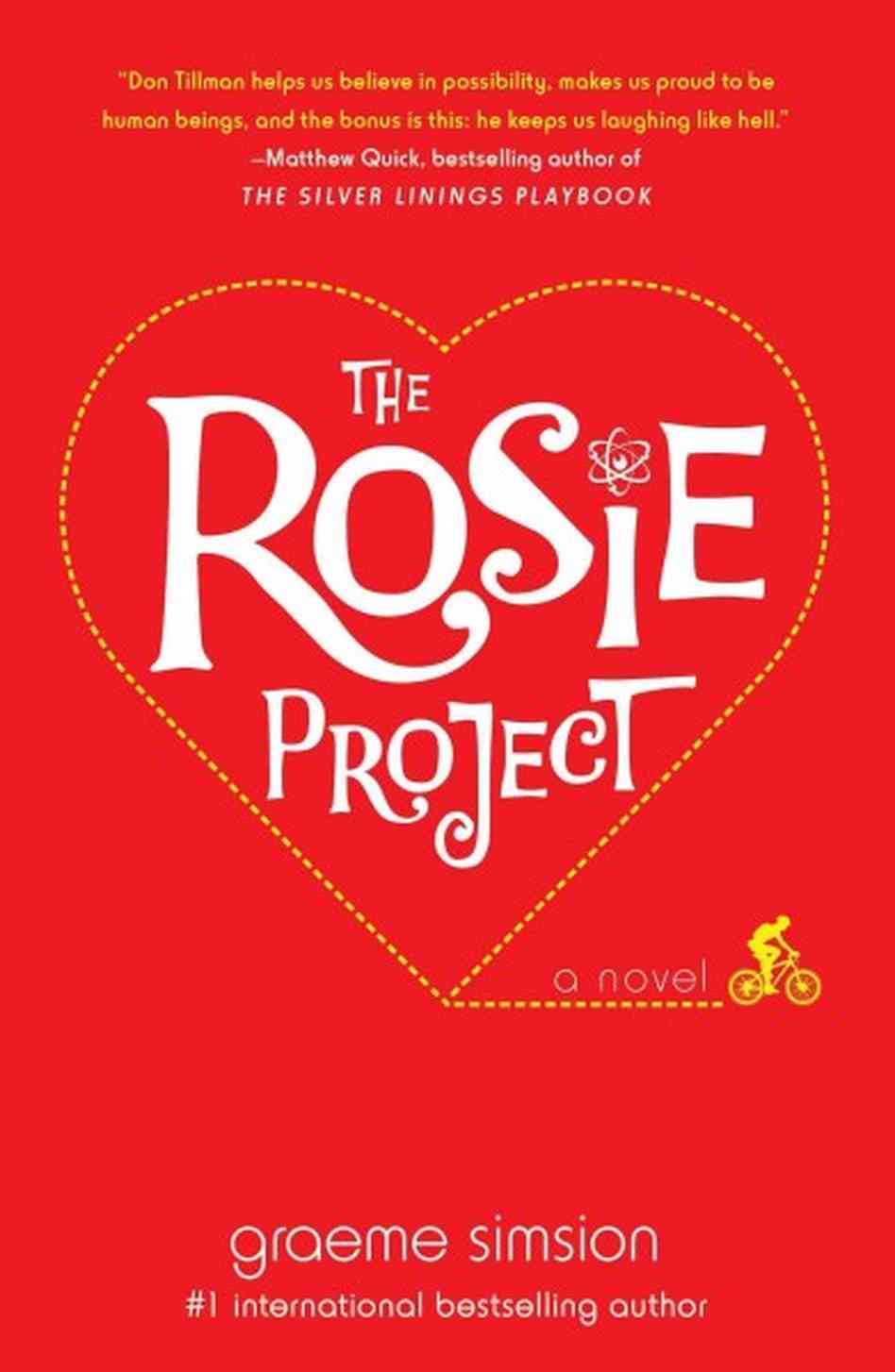 MEET DON TILLMAN, a brilliant yet socially challenged professor of genetics, who's decided it's time he found a wife. And so, in the orderly, evidence-based manner with which Don approaches all things, he designs the Wife Project to find his perfect partner: a sixteen-page, scientifically valid survey to filter out the drinkers, the smokers, th

Rosie Jarman is all these things. She also is strangely beguiling, fiery, and intelligent. And while Don quickly disqualifies her as a candidate for the Wife Project, as a DNA expert Don is particularly suited to help Rosie on her own quest: identifying her biological father. When an unlikely relationship develops as they collaborate on the Father Project, Don is forced to confront the spontaneous whirlwind that is Rosie—and the realization that, despite your best scientific efforts, you don't find love, it finds you.e late arrivers.
Arrestingly endearing and entirely unconventional, Graeme Simsion's distinctive debut will resonate with anyone who has ever tenaciously gone after life or love in the face of great challenges. The Rosie Project is a rare find: a book that restores our optimism in the power of human connection.
So, this, my friends, is a mainstream romance. It's also a romance by a man–an Australian–so I think this is a definite first for me. It is sweet and intelligent and HILARIOUS! I do not know if I have ever laughed out loud so much while reading a book. If you are familiar with the character of Sheldon Cooper from The Big Bang Theory, then you have a bit of an idea of the sort of character that Don Tillman is.
He's the sort that adheres to a rigid menu every single week.  The sort that times absolutely everything, so that if he is drawn into a thirty minute conversation with someone, he must decide whether to run somewhere instead of walk, skip his workout, or go to sleep later than he'd intended, which is likely to have an impact on the following day.  He doesn't like physical contact, doesn't believe he can fall in love, and doesn't have a lot of patience for the emotional situations that both stimulate and plague the rest of society.  In short, he has Asperger's syndrome, but based on an early scene in the book, where he lectures on the condition, is not aware of it.
The criteria of his Wife Project are hilarious, but the Father Project is much more interesting–fascinating really. And then there's the Rosie Project, which is sweet and sad and just perfect.  You really must read it for yourself!
For more great reviews, click on the typewriter above!