Book Review Club ~ The Rithmatist
Holy Moly! It's been two months since I last posted! Well, lots has been going on…here is the Cliffs Notes version:
1) There was Christmas (obviously)
2) We recently purchased a vacation rental with another couple and have been working on doing some renovation/modernization/decorating. It is almost finished!  (What a relief!) So, if you're looking for a lovely rental in the Asheville, NC area that sleeps 14-16, give me a shout!
3) I'VE BEEN WRITING! Hardcore–seriously. I'm spending more hours a week than I ever have, and I'm making good progress I think. It won't be too long before this current book is done!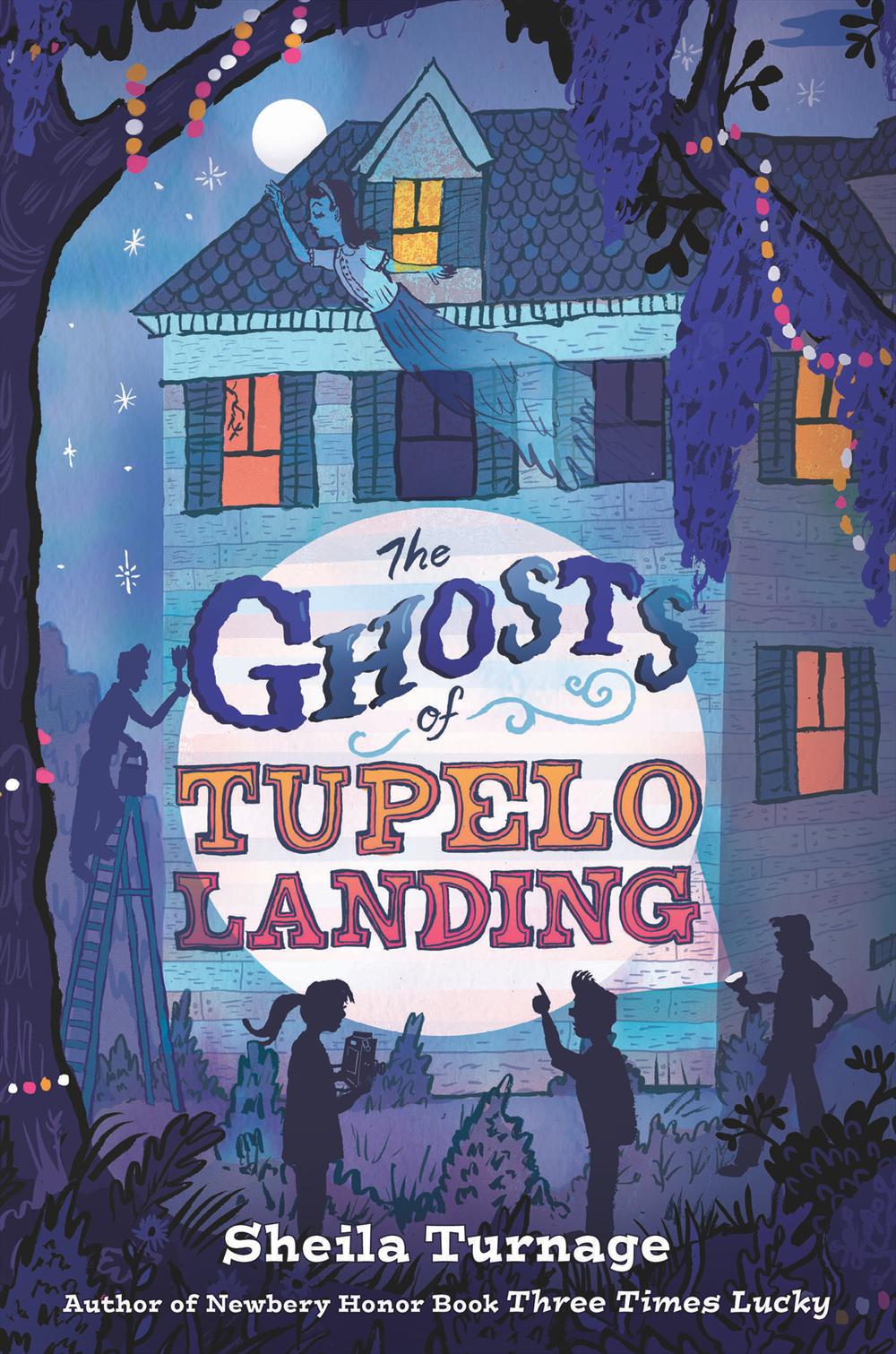 4) I entered Austensibly Ordinary in the RWA Rita contest this year, and because they were only accepting a certain number of entries, and because they give priority to anyone who judges, I decided to judge. So, I received five books to read by March 7th, and I am on 4/5. Because I'm not allowed to reveal which books I'm judging, I find myself without a book to review this month.  (Because these books are consuming ALL of my reading time.)
Once I'm finished with the judging, I'm looking forward to reading this book, which came out yesterday.  (I LOVED Three Times Lucky) –>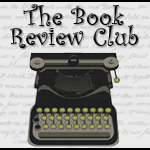 Click icon for more book review blogs @Barrie Summy
My twelve-year-old has been reading voraciously, so I asked him if he'd like to review a book he received for his recent birthday, The Rithmatist by Brandon Sanderson, and he agreed. So, this month, you're hearing from him. And I will admit, this book has piqued my interest. I may just read it next…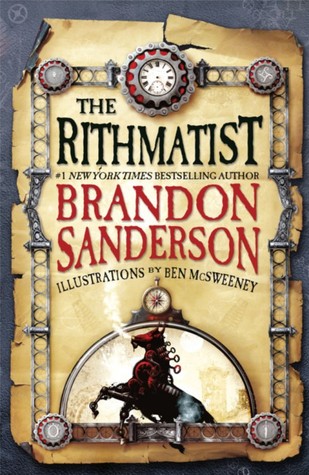 From Amazon:
More than anything, Joel wants to be a Rithmatist. Chosen by the Master in a mysterious inception ceremony, Rithmatists have the power to infuse life into two-dimensional figures known as Chalklings. Rithmatists are humanity's only defense against the Wild Chalklings—merciless creatures that leave mangled corpses in their wake. Having nearly overrun the territory of Nebrask, the Wild Chalklings now threaten all of the American Isles.
As the son of a lowly chalkmaker at Armedius Academy, Joel can only watch as Rithmatist students study the magical art that he would do anything to practice. Then students start disappearing—kidnapped from their rooms at night, leaving trails of blood. Assigned to help the professor who is investigating the crimes, Joel and his friend Melody find themselves on the trail of an unexpected discovery—one that will change Rithmatics—and their world—forever.
Bestselling author Brandon Sanderson brings his unique brand of epic storytelling to the teen audience with an engrossing tale of danger and suspense—the first of a series. With his trademark skills in world-building, Sanderson has created a magic system that is so inventive and detailed that that readers who appreciate games of strategy and tactics just may want to bring Rithmatics to life in our world.
A Kirkus Reviews Best Book of 2013 A New York Times Book Review Notable Children's Book of 2013
From Alex:
The Rithmatist was a great book because it had mystery, fantasy, and action all wrapped up into one book. There are other great books, but if you want a "keep me up all night reading so I can find out what will happen next" book, then this is the one. The Rithmatist is a book about a kid who really wants to be a rithmatist, a person who can draw lines that become animated. To be a rithmatist you need to be really good at drawing circles, know all of the defenses, be good at drawing chalkings (pictures that come to life to aide you, and know the lines. Plus you have to be able to do all of it in chalk, and this boy can. This boy wants to be a rithmatist because they are looked upon in awe, and have special powers. I'm pretty sure it's going to be a series, so once you're finished with the first one, you'll be able to read the next. This book is a great book over all, and I would read it again if my mom allowed rereads.
-Alex Goodnight
For the record, I do allow re-reads. I just frown on excessive re-reads.  There are simply too many wonderful books out there to justify them.