Book Review Club ~ June 2013
Whew! Made it through another school year, almost. Today is my fifth grader's end-of-year party, and it's an all day bash, celebrating the end of elementary school. Both my boys will be in junior high next year, and it will be the end of an era: eight years (for me) at that elementary school. But I think we're all ready.
Summer will mean lots of swimming, lots of snowcones, and lots of reading, and I already have my summer reading lined up, at least for the first few weeks, including these two:  The School for Good and Evil and The Last Camellia, both of which I bought on a trip to the bookstore yesterday.
Very excited.
But those are for later… Back to today.
I recently discovered a new cozy mystery series I like at the library of all places. (I rarely browse through the library for myself–usually I go in looking for exactly what I want.) But, it was was a very nice surprise, so I thought I'd use Barrie Summy's Book Review Club as a forum to chat about the "Miss Dimple" series a bit.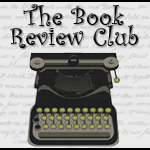 Click icon for more book review blogs @Barrie Summy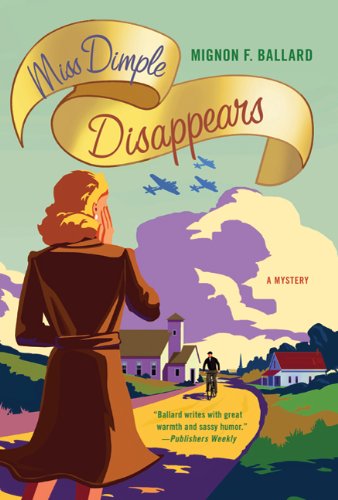 Miss Dimple Disappears is the first book in the series by Mignon Ballard, and I zipped right through it and am currently reading the third book in the series, Miss Dimple Suspects.  (I didn't plan to read them out of order, it just happened!)
From Amazon:
Meet Miss Dimple
It is 1942, and most of the men in the town of Elderberry, Georgia, have gone to war. One frosty morning just before Thanksgiving, young schoolmistress Charlie Carr and her fellow teachers are startled to find that the school custodian, Wilson "Christmas" Malone, has neglected to stoke the furnace or empty the wastebaskets—and then is found dead in a broom closet, the apparent victim of a heart attack. But when Miss Dimple Kilpatrick, who is as dependable as gravity and has taught Elderberry first graders—including Charlie—for nearly forty years, disappears the following day, town residents are shaken down to their worn, rationed shoes. Knowing that Miss Dimple would never willingly abandon her students, Charlie and her friend Annie begin sleuthing—and uncover danger surprisingly close to home.
What I like about this series:
1.  The covers!  LOVE them!  Although…I'm pretty sure that's Charlie Carr on the cover and not Miss Dimple, which strikes me as a little strange, given that the series is named for Miss Dimple.
2.  The setting.  I mentioned a few months back that I am drawn to WWII fiction, and so it's no surprise that I'm enjoying this series.  But this series is unique (at least for me) in that it takes place well away from the fighting and the true urgency of the war, in central Georgia.  That said, the author does a very nice job of making you feel the camaraderie of spirit, the patriotism, and the sacrifices of the family and friends left behind when their boys go off to war.  I particularly enjoyed hearing about the rationing and how recipes were adjusted when ingredients were in short supply.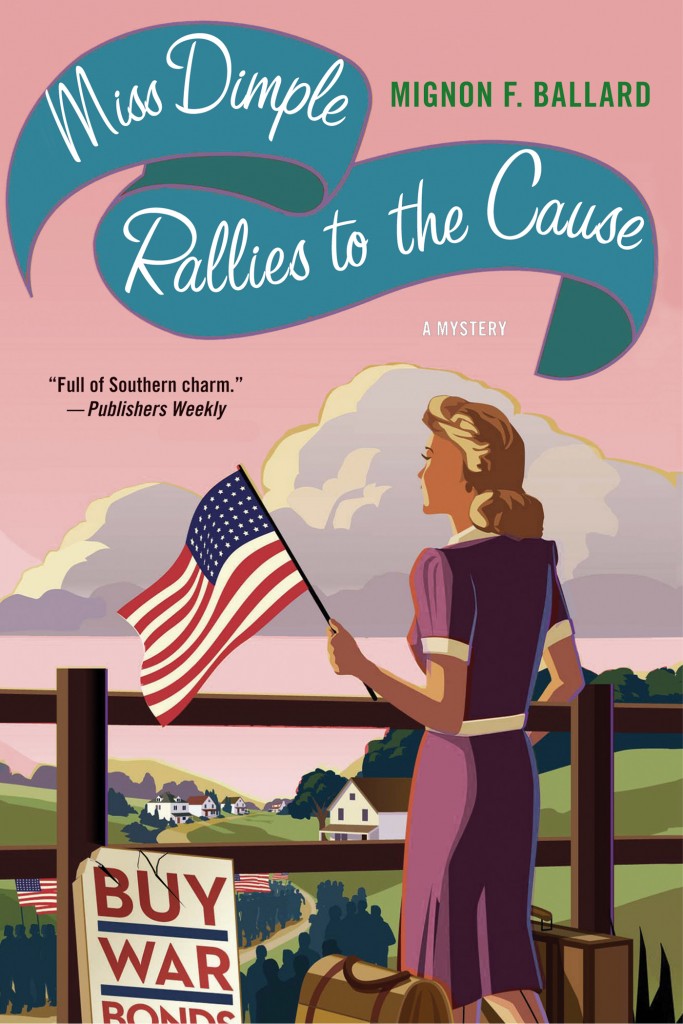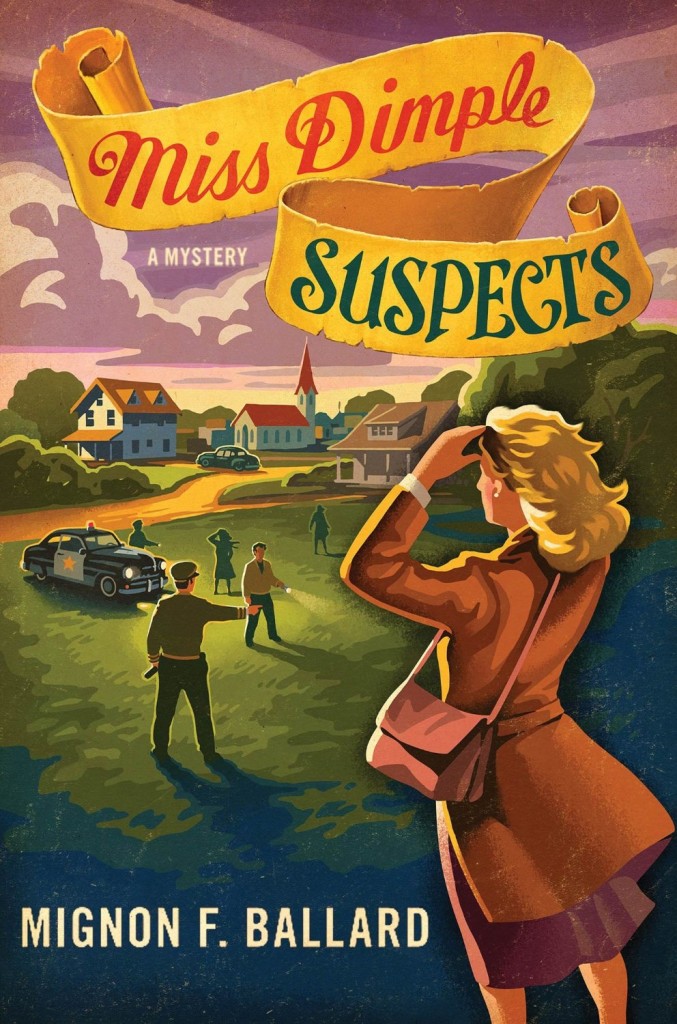 "Use it up, wear it out, make it do, or do without!"
3.  Miss Dimple is an excellent protagonist–no nonsense, capable, compassionate, and smart.  Pairing her with two younger, hipper co-horts, her fellow teachers, Charlie Carr and Annie Gardner, was a stroke of genius.  They play extremely well off each other and offer various viewpoints on the war, small town life, and the mysteries themselves.
4.  The clever mystery linked to the war itself.
5.  The considerable cast of characters.  After reading Miss Dimple Disappears, I felt like I knew everyone in town, not to mention all their quirks.  And I liked them!
6.  The tiniest hint of romance–you know I love that!  Well, it's there, and well done.
I hope you'll give Miss Dimple and her Victory Muffins (made with whole wheat flour and soy flour) a try.  I'm sure you'll find much to enjoy.  I definitely plan to keep track of this series.
Happy reading this summer!