Book Review Club ~ May 2013
I missed Barrie Summy's Book Review Club meeting last month (mostly because I hadn't had any time for reading and thus, had nothing to gush over), and this month, rather than gush over the third book in a series I have already hyped for a different Book Review Club (The Maggie Hope Mysteries), I'm previewing a novel I've just started reading.
That said, if you aren't reading The Maggie Hope Mysteries by Susan Elia MacNeal, I highly recommend you do! They are wonderful–her latest, His Majesty's Hope, out May 14th, is a riveting read, its storyline drawn from the atrocities committed in Nazi Germany during WWII.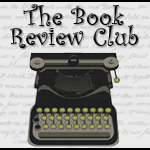 Click icon for more book review blogs @Barrie Summy
So, my recommendation this month is Tempest Rising by Nicole Peeler, an author also repped by the fabulous Rebecca Strauss.  Tempest Rising, currently a deal on Kindle at $3.79, is the first in the Jane True urban fantasy series.  Now, I don't typically read urban fantasy, but I was curious, and the price was right.  Plus, I like the cover!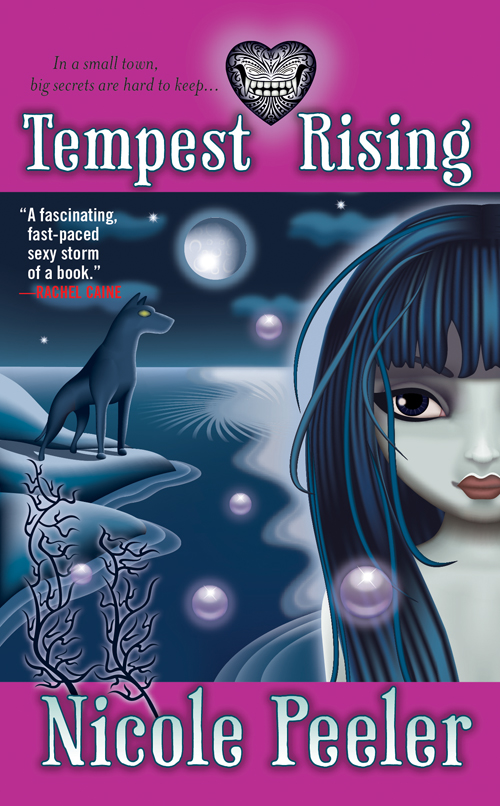 Book description from Amazon (Kindle version):
Living in small town Rockabill, Maine, Jane True always knew she didn't quite fit in with so-called normal society. During her nightly, clandestine swim in the freezing winter ocean, a grisly find leads Jane to startling revelations about her heritage: she is only half-human. 
Now, Jane must enter a world filled with supernatural creatures alternatively terrifying, beautiful, and deadly- all of which perfectly describe her new "friend," Ryu, a gorgeous and powerful vampire. 
It is a world where nothing can be taken for granted: a dog can heal with a lick; spirits bag your groceries; and whatever you do, never-ever-rub the genie's lamp. 
If you love Sookie Stackhouse, then you'll want to dive into Nicole Peeler's enchanting debut novel.
Despite a few descriptive words: "grisly," "terrifying," and "deadly" (exactly the sort of words that typically keep me from this genre, not to mention "vampire"), I'm finding this novel to be relatively light and very funny.  I'm only about 20% in (can you tell I'm reading it on my Kindle?), and Jane True has just discovered that she's the child of a human and a Selkie, and that, surprise, surprise, her world is populated with an interesting mix of supernatural characters.
When one of them is murdered and Jane pulls the body out of a whirlpool, they decide to hold an intervention of sorts to let her in on their secret and solicit her help in learning whether the murder was committed at the hands of the supernatural.  Admit it, you're curious.
Nicole's writing is very colorful and engaging, and I admit, I'm definitely curious about what Jane True will discover and where this series will go.