Book Review Club ~ * Jan 2013 *
Happy New Year!  We are a week and a half into my kids' two-week holiday break and time is flying!  Only a few more days till they go back to school and things go back to normal and I start making some serious progress on my current work-in-progress.  At least that's what I'm hoping…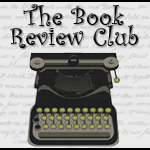 Click icon for more
book review blogs
@Barrie Summy
I almost decided not to participate in this month's meeting of Barrie Summy's Book Review Club, but then I rallied!  I love participating and it was high time for a blog post from me.  My biggest deterrent to participating was the fact that I've read very little over the last month or so–I suppose I've been too wound up–too many things to do.  I never felt like I had a good chunk of time to read.  I hope to start the new year out on a more relaxing note.
I did manage to finish a couple of books, both by authors I've featured over the years in my Book Review Club posts, and I started a third, rather dark one that I couldn't get into over the holidays, so I'm just doing a medley.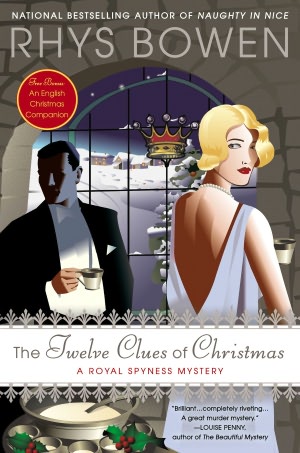 First off: The Twelve Clues of Christmas by Rhys Bowen.  I reviewed a Royal Spyness Mystery back in Nov 2010.  Georgie Rannoch is now 35th in line to the throne of England, still poor and at the mercy of relatives, still in love with her mysterious Darcy, and still tripping over murders.  In this book, she takes a job as a social planner for young guests at a country house.  The owners have decided to accept paying guests at an "Old English Christmas," with all the trimmings and traditions.  Someone else has decided to start killing villagers…
This book was a fun read, particularly in the days leading up to Christmas.  The regular characters were fun to "meet" again, and the new ones were full of personality. I will admit, I didn't see the ending coming, but then…I'm not one to puzzle most mysteries out.  I prefer the enjoyment of letting them unfold on their own.  The inclusion of traditional English Christmas recipes was a nice touch!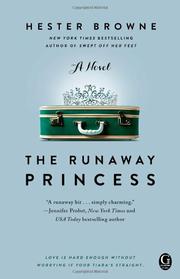 The second book I finished was The Runaway Princess by Hester Browne.  I reviewed Hester Browne's The Finishing Touches at the Aug 2009 meeting of the Book Review Club.  I adore Hester Browne, and The Runaway Princess did not disappoint, although it was a colossal 420 pages!!  True to form, this book (like the others before it) made me want to move to London and indulge in a little romance. Browne's heroines are feisty and best friend material, and her heroes are swoony and perfect boyfriend material. I love the wit, the humor, the unexpected twists, the pop culture references, and the ROMANCE! The Runaway Princess had the bonus features of handsome royalty and a modern-day fairy tale plot , and I was utterly charmed the whole way through. The ending was absolutely perfect!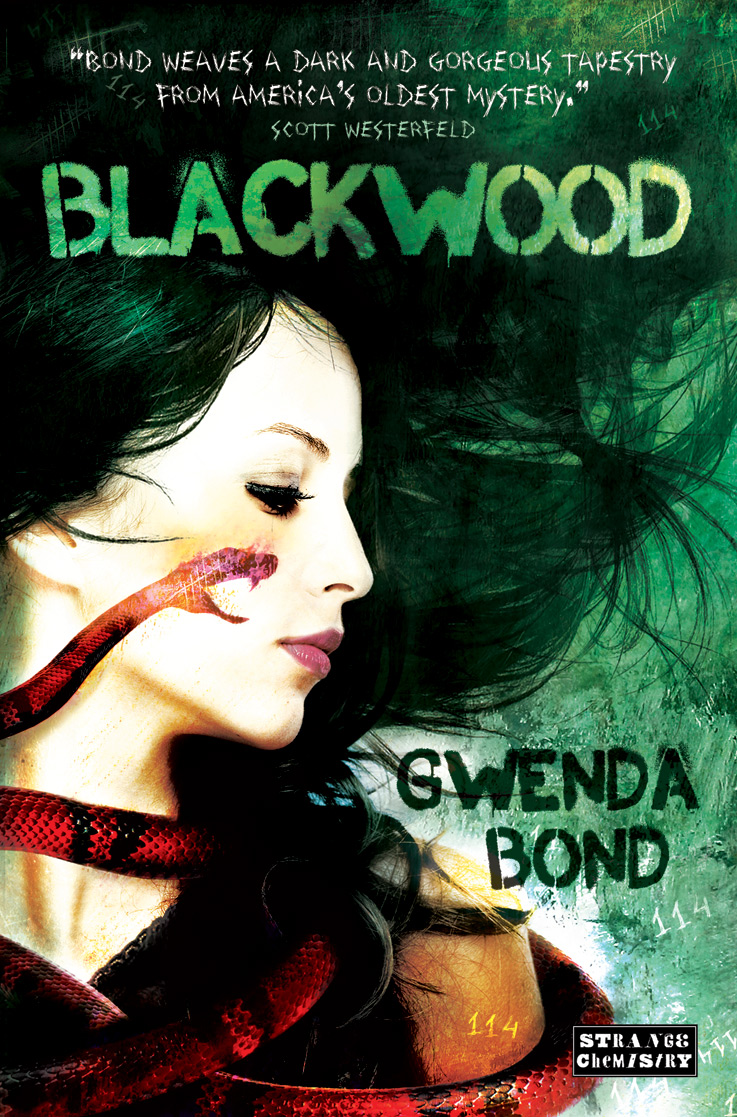 The book I had to put down (temporarily!)  in favor of something a little lighter, was Blackwood by Gwenda Bond.  It's set on modern-day Roanoke Island, and the storyline revolves around the disappearance of 114 settlers from the Lost Colony hundreds of years ago.  Well, that and the fact that 114 people have suddenly disappeared again!  So far, a teenage girl has seen a mysterious ghost ship no one else noticed, and a teenage boy, who left the island because hearing the voices of the dead was simply too overwhelming (go figure…), has come back to team up with her to solve the mystery.  I'm ready to get going on it again!
I hope you've all had a wonderful holiday, and I wish you the best in 2013!!