In Three Words…
I've gotten a good amount of reading in so far this summer.  Reading on our trip to Colorado, when my older son was COMPLETELY preoccupied with geo-caching and my younger son was COMPLETELY preoccupied with my sister-in-law's cat, reading at the almost-daily, two hour water polo practices, reading at the pool, etc.  Here's my list so far:
THREE TIMES L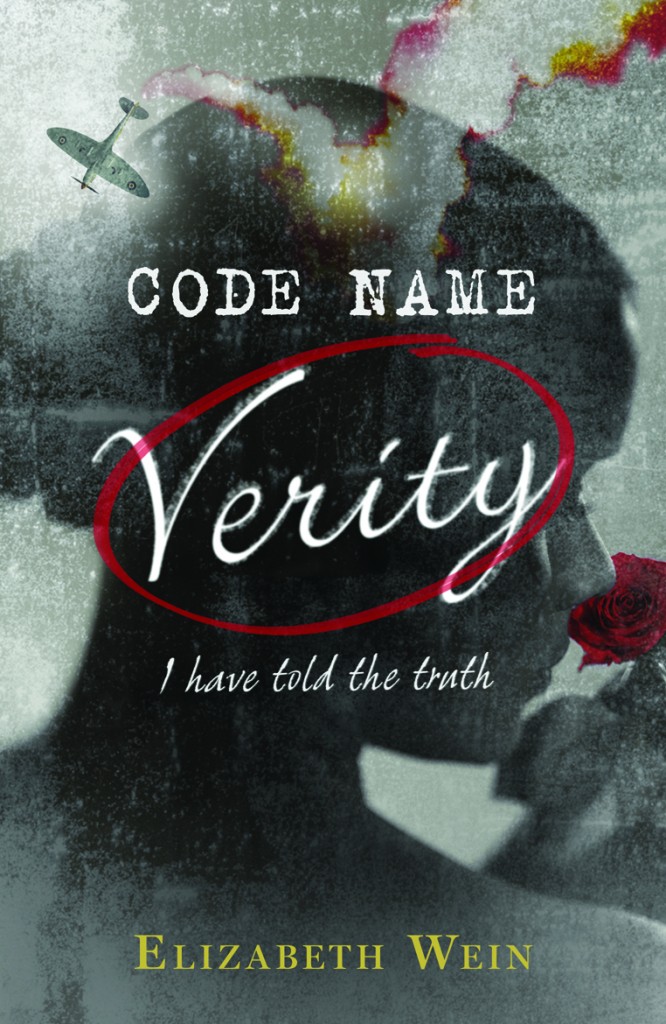 UCKY The middle-grade novel I mentioned in a previous post.  I LOVED it.  In three words, it was funny, quirky, and wise.
CODE NAME VERITY  Easily my favorite read in months (and I've read some great books!).  It's a WWII spy novel, but not at all in the way you'd expect.   In three words, it was intense, heart-breaking, and uplifting.
THEY CAME TO BAGHDAD  My Agatha Christie throw-back.  Had a tough time getting into this one.  In three words, it was clever, confusing, and surprising.
BEAUTIFUL CHAOS  The third book in the BEAUTIFUL CREATURES series.  In three words: Southern, dark, and desperate.
BEAUTIFUL DAYS  The second book in the BRIGHT YOUNG THINGS series, about three gorgeous girls taking on New York City during Prohibition.  In three words: glamourous, languorous, and dangerous.
Next up?  Probably THE PROPHET by Amanda Stevens, the second in THE GRAVEYARD QUEEN series.  My prediction in three words?  Creepy, shocking, and spine-chilling.  I'll have to be careful reading this one after dark…
On the horizon?  JOY FOR BEGINNERS by Erica Bauermeister.  I loved THE SCHOOL OF ESSENTIAL INGREDIENTS!  And I love the premise of this one: six friends make a pact–each will accomplish something that scares them within a year .
What are you reading?  And what's on your list?
Posted in
books
on 07/19/2012 08:39 pm