The Avon Walk Saga
It's now about four and a half w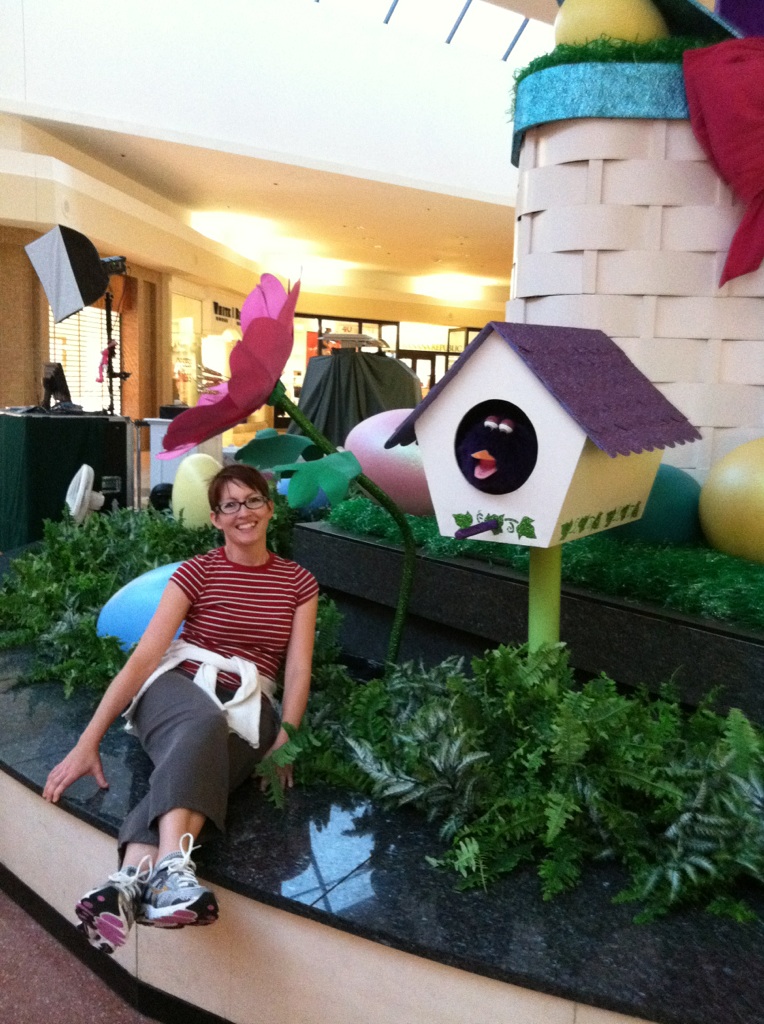 eeks until the Houston Avon Walk (26.2 miles on Saturday/13.1 miles on Sunday…or close to that), and I have been through a crazy amount of training difficulties.
First, shoes. I needed new ones. I got the wrong ones, and I was getting blisters and sore feet…
So I went back to my old shoes and walked ten miles. Mistake. Then I had foot "issues." To the point that I was icing my feet and taking prescription strength ibuprofen.
Then training stopped. Dog-walking stopped and I rested.
I went to a running store and got fitted for shoes but they kinda hurt my arches in testing them out inside my house, so I was afraid to wear them out.
When two weeks past with limited improvement on the "issues", I went to the podiatrist. I was told (happily) that everything looked good, that I'd probably just overused my feet. (That strikes me as hilarious.) I was put on a steroid treatment and sent on my way.
I went back to the running store, was given a lecture (a nice one) and was told to wear them outside, then come back with my "wear-patterns" and they'd reassess and replace the shoes if need be.
Sunday I walked three miles, no issues. Yesterday I walked four and a half miles, no issues but a slightly sore leg. Today I walked four and a half miles (around the mall…pic is me at the Easter Bunny's digs) with no issues.
Thursday is a big day. We are supposed to walk eight miles to a tea room, where our stinky selves will have lunch before walking home. I think I'm going to have to get a ride home. I'm not sure I'm ready for that distance.
I hope I'm back on track. I've had enough drama.
Posted in
life
on 03/20/2012 05:55 pm