Marketing Imaginings
I my head, when I imagined how wonderful it would be if AUSTENTATIOUS became a word-of-mouth phenomenon, I somehow got these two commercials (from long ago) confused in my head.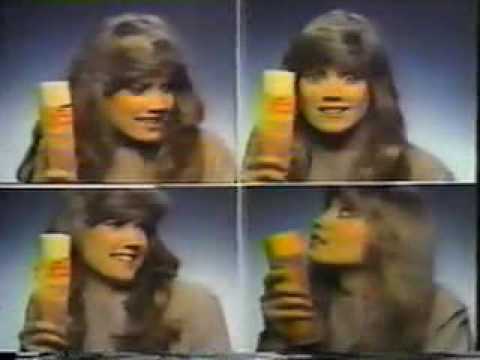 Just replace 'Egoiste!' with 'Austentatious!'
Seeing them now, outside the corrupter that is my brain, I find this hilarious.  What I remember is a multiplying array of women opening French doors or shutters and the commerical voice saying, "And they'll tell two friends, and they'll tell two friends…"  Obviously I was too young to remember these commercials properly…
It was a good dream though.