Gone Visiting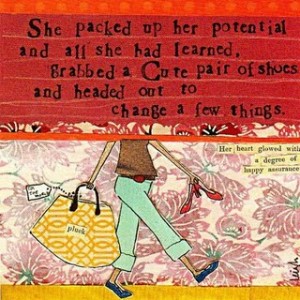 I'm over at Austen Authors today, posting about Jane Austen's cousin, Eliza de Feuillide who just might have been the inspiration for Mary Crawford.
I'll choose a contest winner later today!  Thanks to all those who entered!
***Updated…the winner is Kate from Musings of a Book Lover.  Congratulations, Kate!  Contact me with your address!
art via Curly Girl Design