Weekend Update
Highlights from this weekend…
1.  I finished a book!  Reading one, that is, not writing.  And almost 300 pages of it was read this weekend!  My review for Maureen Johnson's The Name of the Star is coming on Wednesday for the Book Review Club
2.  I made another round of gluten-free doughnuts in my mini doughnut maker.  Pumpkin doughnuts with maple glaze.  These were soooo much better than the first round apple cider doughnuts.
3.  We took my mother-in-law out for lunch and to the zoo for her birthday.  And it was Zoo Boo, so besides the animals, we got to see lots of costumed kids.  There was a tiny baby dressed in a cow costume, with its mother holding a little galvanized milk bucket.  So cute.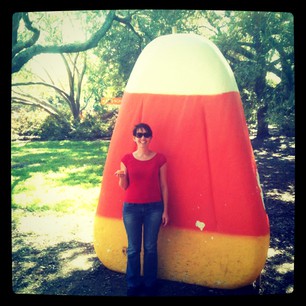 I'm including a few favorite shots, including a giraffe catfish (love him!), a picture of me posing by a giant candy corn (I should have pretended to be gnawing on it), a rather grim-looking extinct animal graveyard photo, and a sorta symmetrical photo of the giraffes.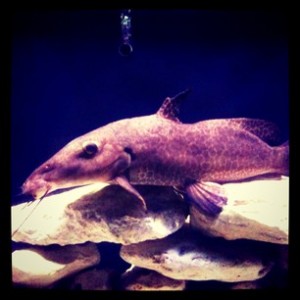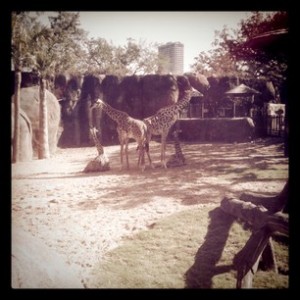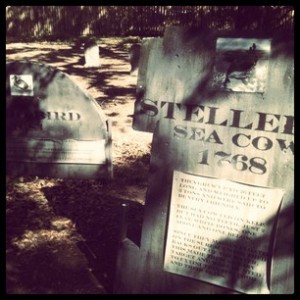 Posted in
life
on 10/30/2011 11:59 pm