"Anybody want a peanut?" *
The Princess Bride is one of my favorite movies–a true classic that I can watch as often as it's on. And now my boys love it too. The book, if you've not read it, is equally wonderful. So I couldn't resist sharing this cast reunion photo from Entertainment Weekly.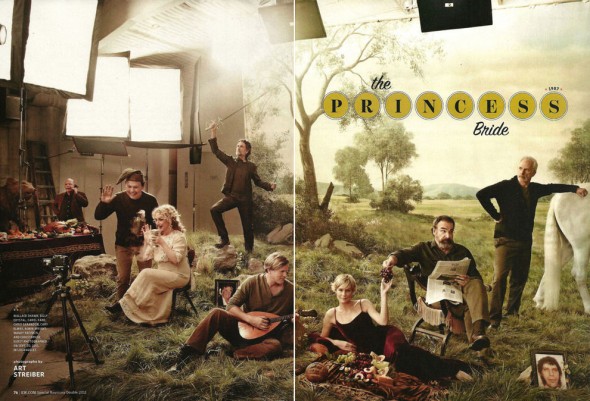 And TPB reunion video…
  It totally made me smile.
* Part of Fezzik's rhyming poem.
Posted in
movies
on 10/16/2011 08:19 pm