What's your preference?
Today, a little questionnaire for you…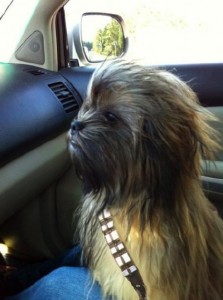 Would you choose…
1.   Star Wars or Harry Potter?
2.   Cookies and milk or wine and cheese?
3.   A day at the beach or a day shopping?
4.   A Jane Austen novel or a Sherlock Holmes mystery?
5.   A skirt or jeans?
6.   Something inspiring or something hilarious?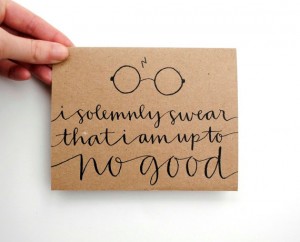 7.   Sunrise or sunset?
8.   A layer cake or a cream pie?
9.   Air travel or road-trip?
10. Paris or Peru?