Chopped!
** Updated **  It's a little shorter than I'd planned…now I need some earrings, some eyeliner, and some looong lashes!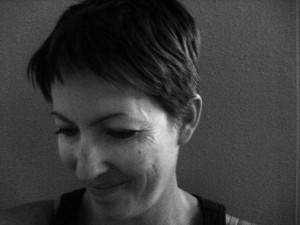 I've been waffling for a while now, but tomorrow I'm going to do it. The appointment is made and everything. By eleven a.m. tomorrow morning, I will have short-short hair. I'm taking this picture to the stylist and hoping for the best. We'll see.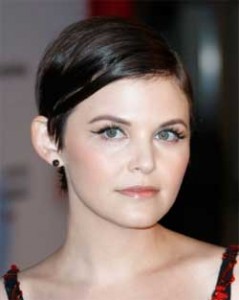 In other news, I loved Ginnifer Goodwin in Ramona & Beezus, which I dragged my boys to this summer…it was only a dollar. They likely wouldn't admit it, but I think they enjoyed it. It was just a fun movie. One of those feel-good movies where everything slides right into place for a happily-ever-after. Just how I like 'em.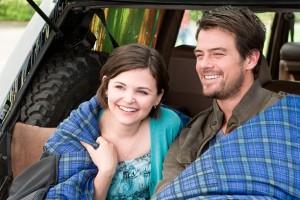 Posted in
life
on 08/05/2011 08:57 pm